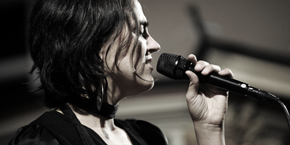 Sarah Kaiser: passion and authenticity. The Berlin native sings her own mixture of jazz, soul and gospel – beyond cliché and with her own personal note. In close interaction with pianist Samuel Jersak, Sarah develops her own songs as well as arrangements of well-known classics: soulful and groovy – from Paul Gerhardt to Stevie Wonder.
Live, the band is completed by Benjamnin Scheufler (drums), Martin Simon (bass) and Olaf Schönborn (saxophones) and convinces with a great feel for both powerful and quiet tones.
Samuel Jersak (Tasten)
Studied Piano in Frankfurt, Cologne, Hamburg and Nuremburg with Prof. Bill Dobbins, Prof. Steffen Schorn, Prof. Martin Schrack, Hubert Nuss, Udo Dahmen, Dave Liebman a.o. Pianist, Producer, Composer and Arranger; own studio in Stuttgart. Several CD Productions; Appearances on radio and tv; concerts in Germany, Austria, Switzerland, France, Italy, Spain, Poland, etc. Work with Sarah Kaiser as pianist, producer, arranger and co-author since 2002.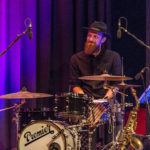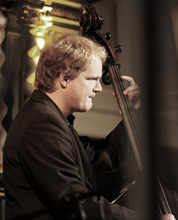 Martin Simon (bass)
Music Diploma (Bass) Music Conservatory, Mannheim
Concerts in the USA, Southeast Asia, Italy, Russia. Montreux Jazz Festival, Den Haag North Sea Jazz Festival. CD-Productions with DADA, Q4, Sarah Kaiser and others.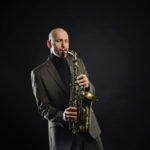 Olaf Schönborn (saxophones)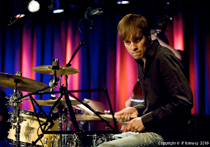 Martin Rott (drums)
was part of the Sarah Kaiser Band from 2010 to 2016.